Three main reasons the world has heard of Sarajevo are:
1. The murder of Franz Ferdinand which started the First World War;
2. The Winter Olympics of 1984;
3. The epicentre of the war in Bosnia, the site of the infamous siege, which was lifted only after the NATO bombings in 1995.
Sarajevo today appears a peaceful yet exotic place swarming with life. In a word, Sarajevo is unique.
Welcome to the Pigeon Square, the centre of the historical Ottoman area of Baščaršija, where the touristic nerve centre of the city lies: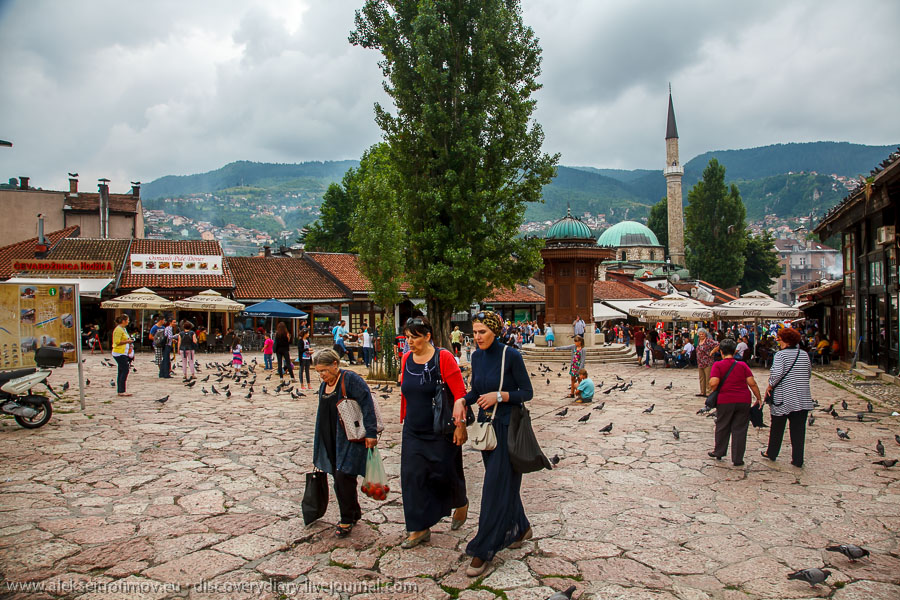 Continue reading Sarajevo →